Guests will receive a text message from your hotel with a link to initiate a video call. A guest will just need to do click on the link and they will see their video preview with an option to place the call.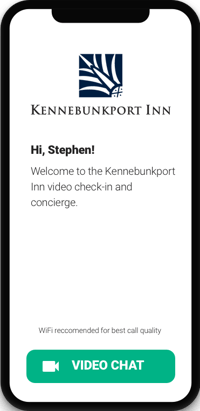 Once they initiate a video call, they will be placed in line or a "queue", with their position displayed.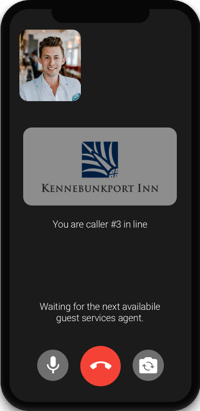 Once you accept the call, they will see your video and a call will be initiated!